10 houses with minimal frames that invite the outside in
How does the structure optimize natural light? Does it provide unobstructed views? Are windows a medium to bridge the gap between the indoors and surrounding landscape? Any critical dialogue on residential architecture always mentions how the openings are designed to maximise comfort and views. This is where minimal frames shine through – by enabling large glazed windows with minimal (slender) profiles.
This is where minimal frames shine through – by enabling large glazed windows with minimal (slender) profiles.
Unlike traditional casement systems, glass becomes the primary component that is self-supporting and seamless. These windows blur the line between the interior spaces and the exterior, thus enhancing relations with the surrounding environment.
Minimal frames are sleek, timeless, and made to embrace natural light, allowing their application in almost every private residence. With custom-made configurations, shapes and profiles, minimal frames combine aesthetic simplicity, transparency and luxury. The following list comprises a collection of 10 such minimal frames which display sheer elegance and functionalism.
1. Black Cliff House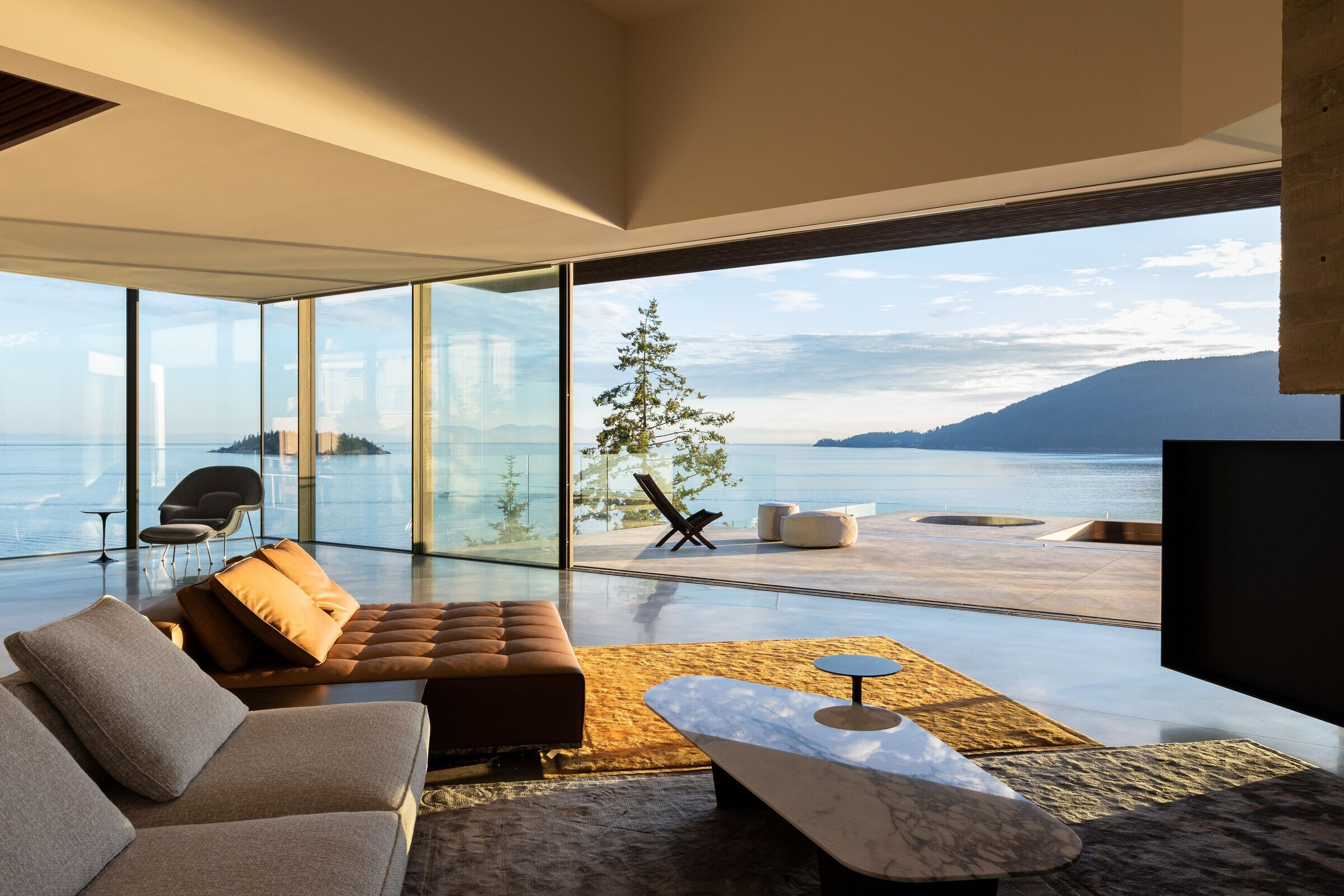 The BlackCliff House is situated on Canada's west coast, perched on a granite rock rising 40 meters above the shoreline below.
2. House Zurich Lowlands Region
The generous glazing creates the feeling of living not only with but in nature.
3. A house by the sea shore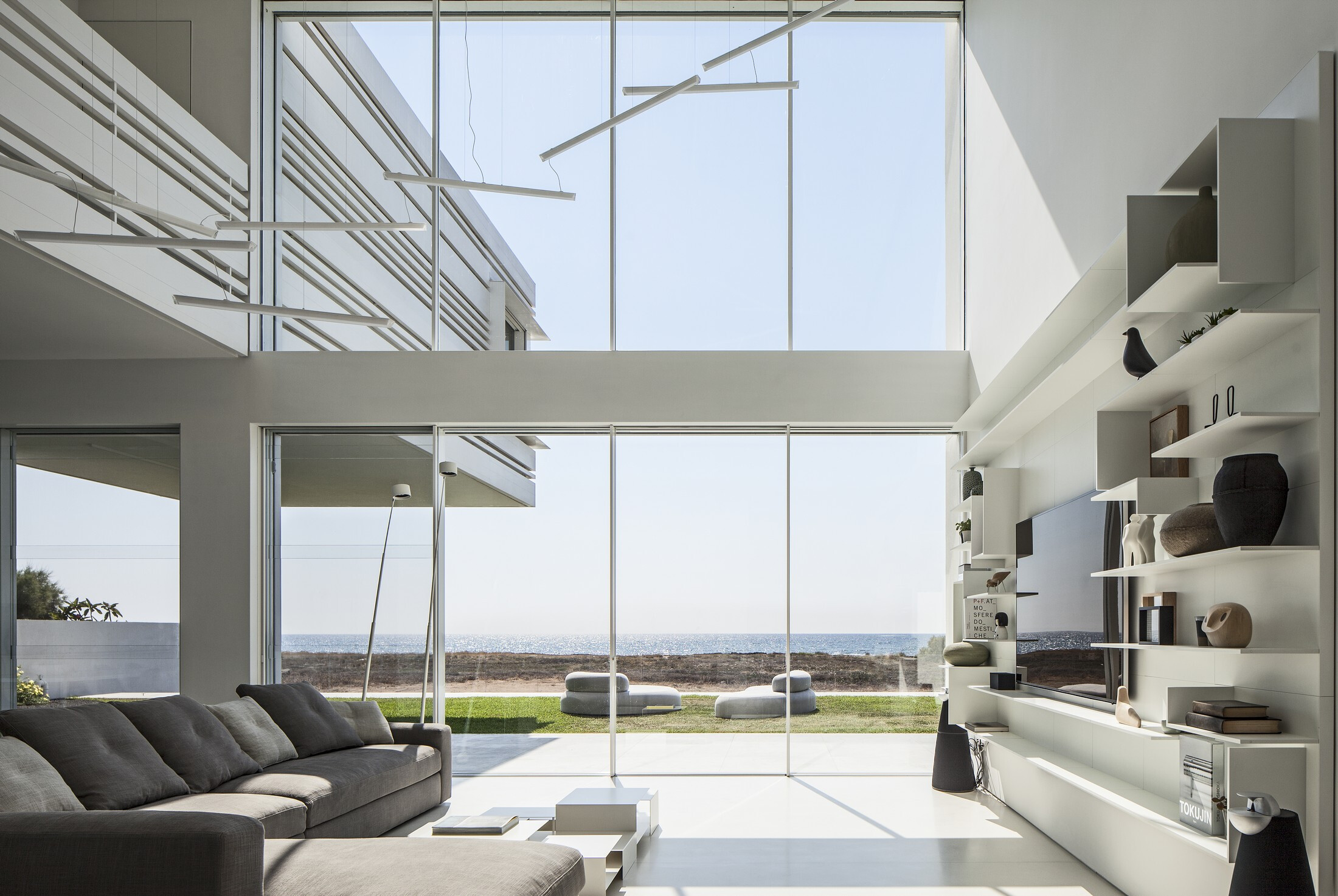 Light and horizon play together within the design of this home located on the mediterranean shore.
4. Villa Agapanthus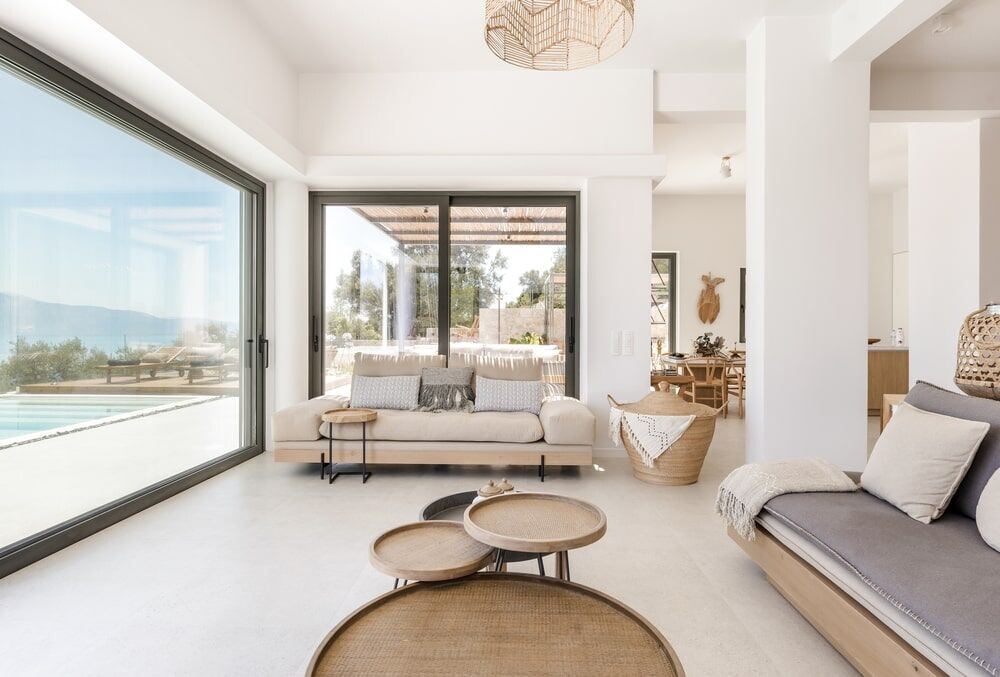 The house is built at the highest point of Nikiana, in the east side of Lefkada island on top of a green hill enjoying panoramic views over the nearby islands.
5. Caramão BN House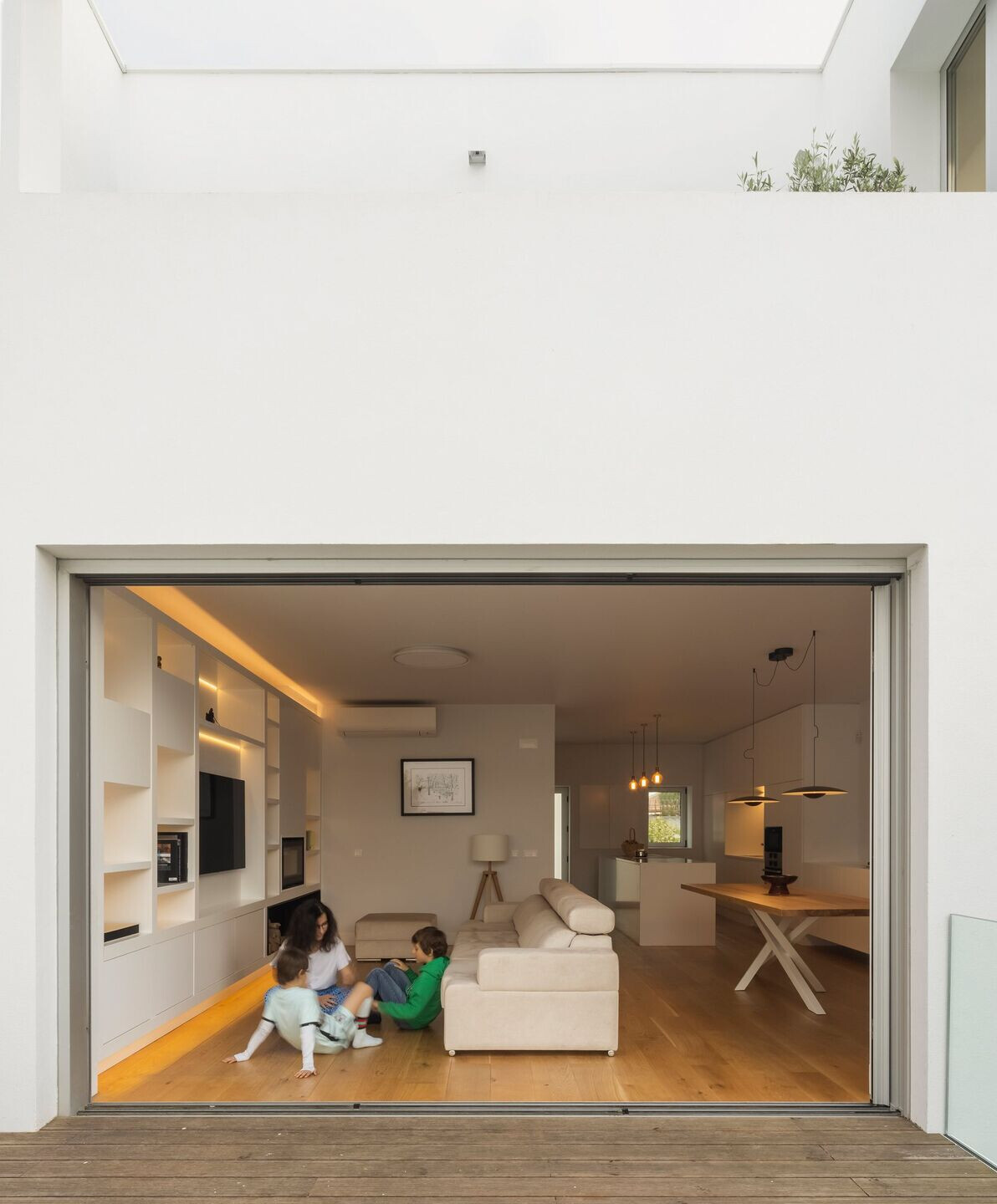 Renovation and expansion of a semi-detached house in Caramão neighbourhood, Lisbon.
6. Centered Home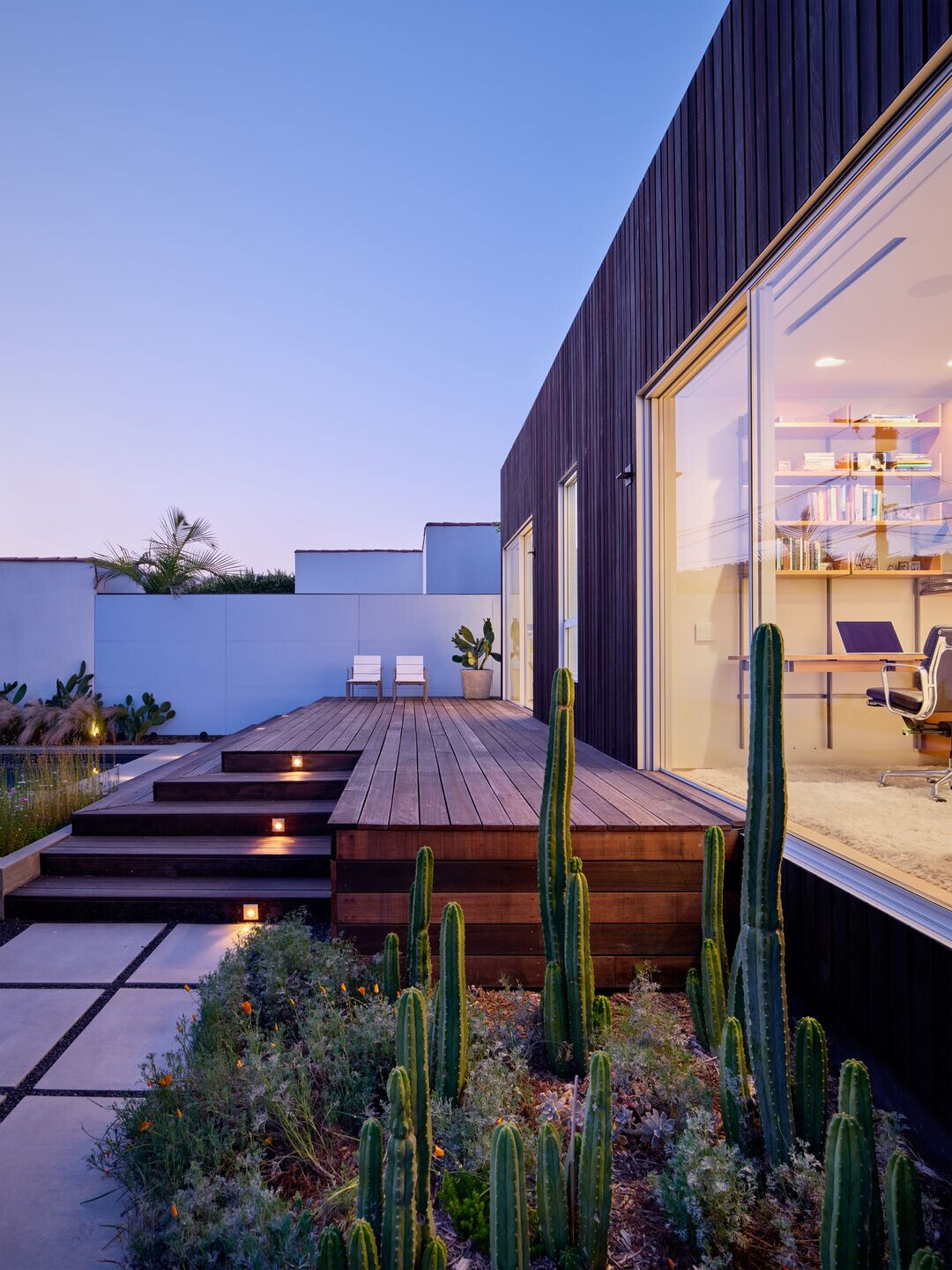 Los Angeles, CA—Architects Annie Barrett (of aanda) and Hye-Young Chung (of HYCArch) have completely transformed an existing Spanish-style house in Los Angeles
7. Villa 22º
In Villa 22º, water serves as the connecting element.
8. Silver Summit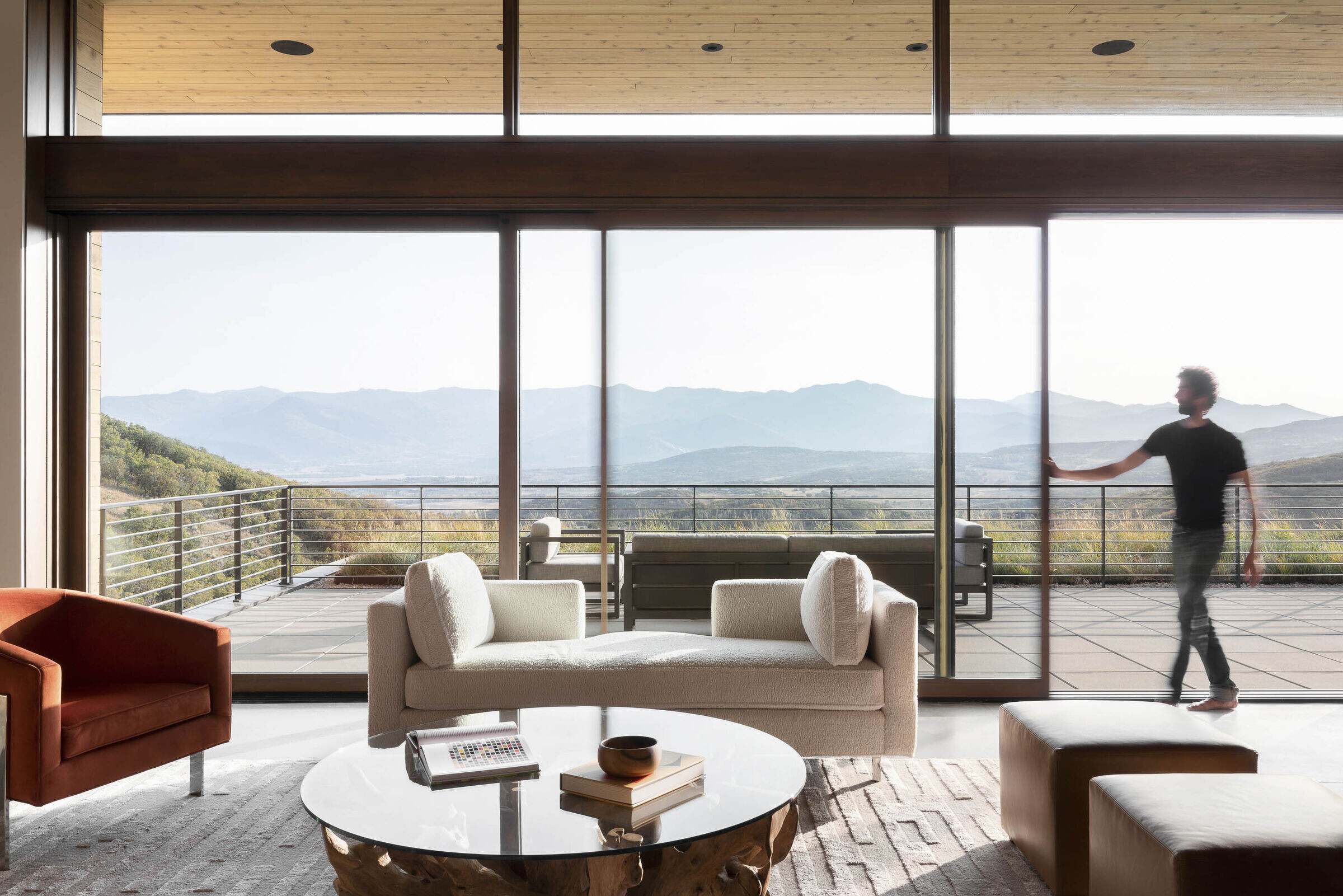 In the Rocky Mountains of North America near Park City, Utah the views are as world class as its skiing. The natural landscape is beautifully rugged and harsh with a climate to match.
9. Vista Doro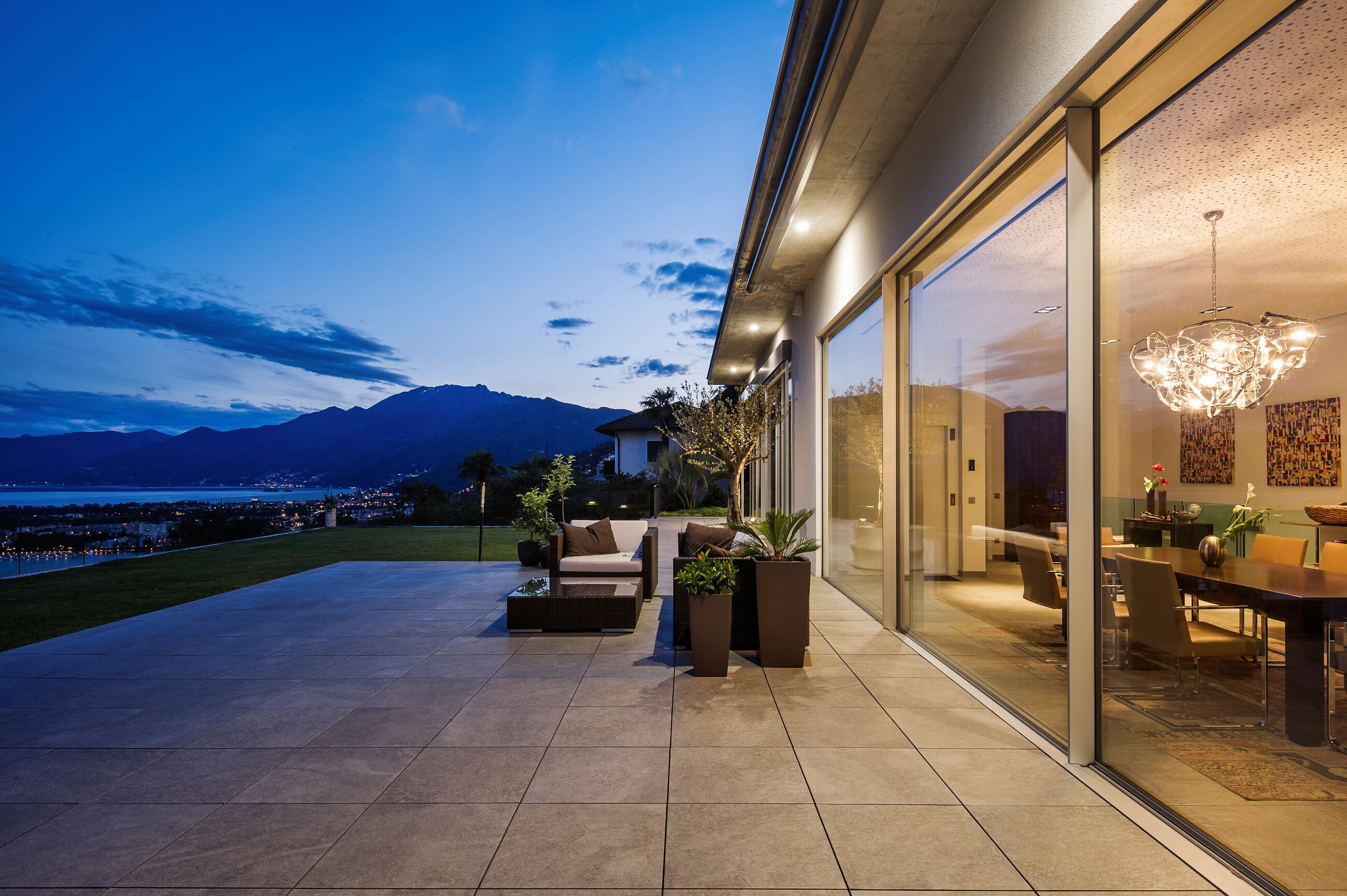 swissFineLine sliding windows and doors impress through their minimalist design and absolute transparency. They contribute to limitless architectural possibilities and designs characterised by a sense of lightness.
10. House Roces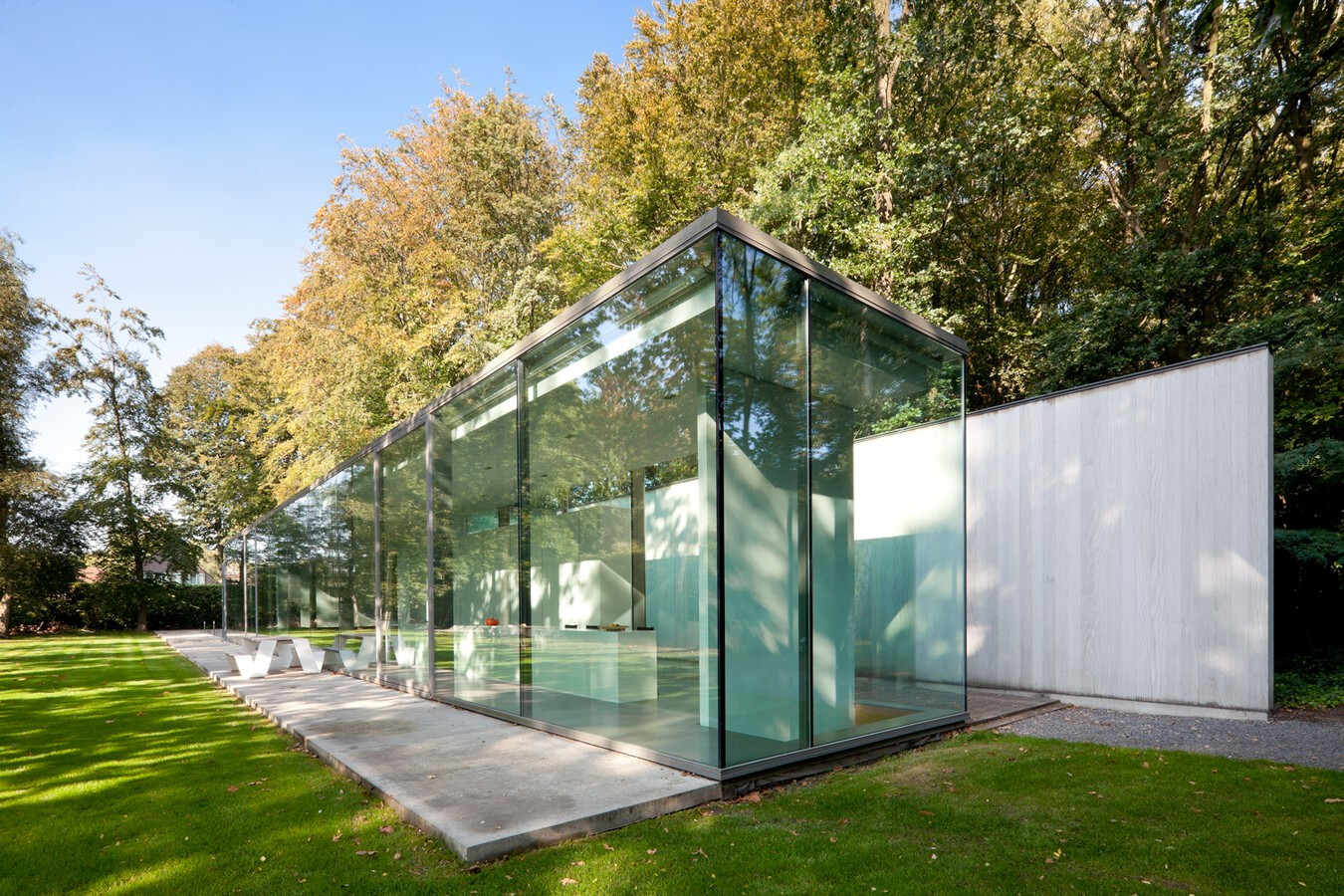 Villa Roces is integrated in an oblong terrain of about 70m long and 30m wide, situated in the forest surroundings of Bruges.